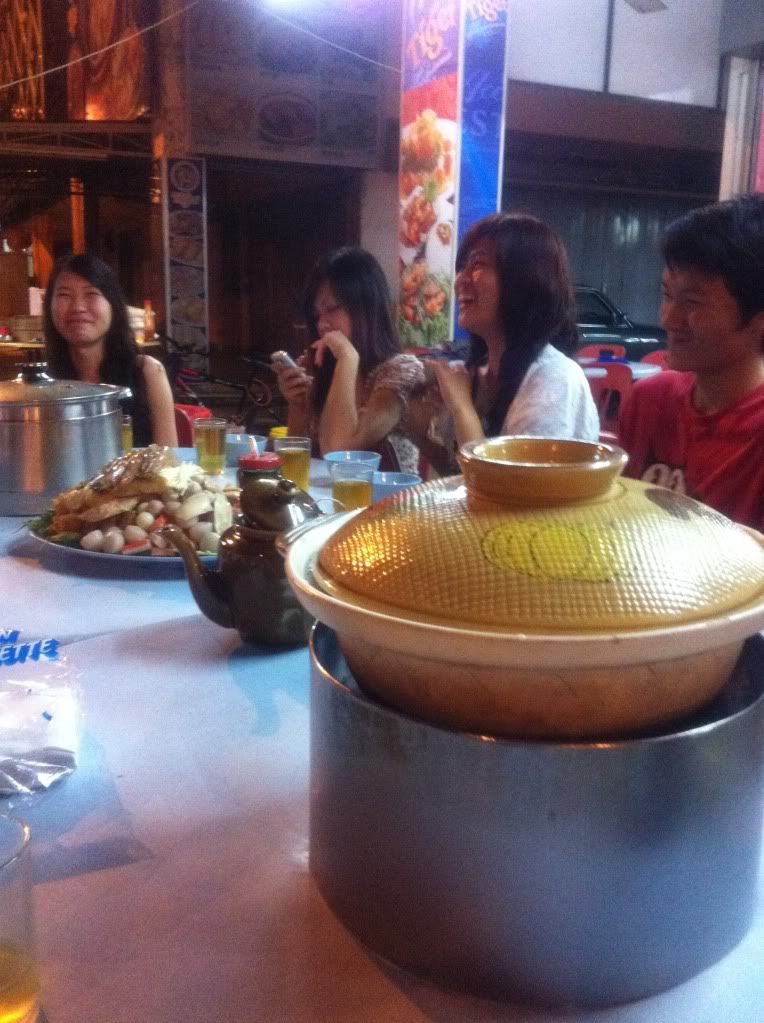 it was few weeks ago, whereby me & the foundation gangies went for a dinner & some drinks.
this is mainly because our gang leader, is leaving us.
so we kinda like being there for him and say goodbye & take care, in our heart.
It was a great night-out btw.
the only sad thing is that, we did not have any group photos that night,
as usual
.
Steamboat as dinner, altho it was a unplanned decision.
it was still great enough for me.
2nd stop of the night, The Stolen bistro.
3rd stop, The Library.
Will not be able to see Eric so often.
ahh. gonna miss him lots!