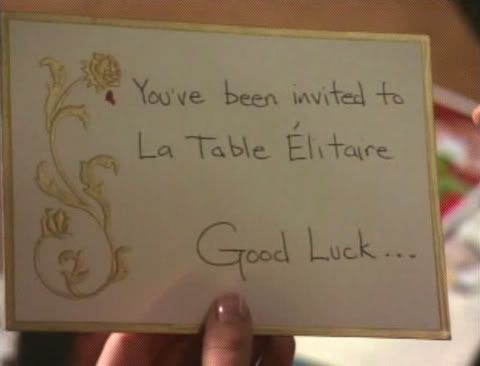 Recently, We/I was invited to a
secret society
in MMU.
a society which I don't even know it exists in MMU. lolololol.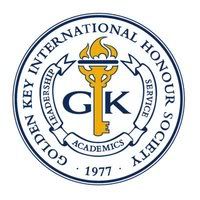 It's called the Golden Key Society, whereby the membership into the society is by invitation only.
ahh. sounds like a secret society, just like the one we saw in Gossip Girl Seasons.
if you are a GG fans, you should know about it. hahah.
I got a tag from my friend in FB, telling me that my name is on the invitation list.
ROFL. it surprised me when I saw the title of the MMU bulletin mentioned :
Golden Key Society:

MMU Top 15% High Achiever for Academic Year 2009/2010 & 2010/2011

and I was like : why tag me. =__=
my last sem results sux to the hell. =_____=
still, I read the content of the bulletin.
No joke. I was really invited. lol.
The Golden Key Society makes me feel as if i was invited to the secret society in Gossip Girl!
first, it depends on your result.
second, you must get invited, and get your invitation letter.
third, pay your member fees & you will get the access to the Golden Key official website & become a life-long member of the Golden Key Society.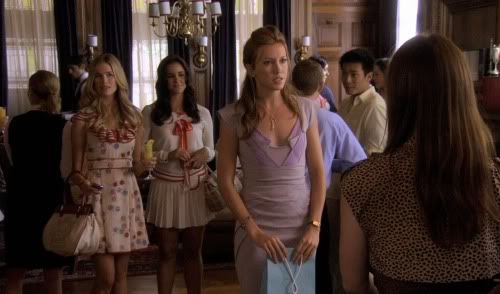 It makes me crazay cause I feel like Im Blair/Serena/ whoever in the Gossip Girl. hahah.
We attended the info session for this society &
we knew that this society invites first class student, who are having the CGPA of 3.5 and above.
and our results has been sent to Australia & we shall get the invitation letter soon.
But we were told that MMU set the target higher.
so those who are having CGPA of 3.5 can still apply manually to the society!
The society requires a membership fee of RM140, and once you are the member of the society,
you can always apply for the scholarships, which are given in Australian Dollars!
If you are interested, check out the details here!
http://www.goldenkey.org/GK/GKSite/HomePage.aspx