Hello there!!!!!

=)
4-months of internship ended, like so quickly.
Happy, of course. But at the same time, I feel lost, too.
Lost in the sense of losing the track of my old life.
I used to stay up late until midnight, but now I couldn't. I feel so sleepy before 12.
I used to sleep until 10 or 11 in the morning, or sometimes 12pm, but now, even when I already stop working,
i wake up afew times everyday around 6.40am, 7.00am, 8.10am, 9.00am,
which is normally the time I've already woke up for my work, for that past 4 months. =/
And I call it as a
post-Oriental Sydrome.

Whenever this Oriental Syndrome occurs, I'll be sooo freeeaaak out.
I'll jump up from my bed, search for my phone, look at the time, and
think, with the just wake-up brain.
few secs later, I will slowly realise : AHHHH. why wake up so early. Im not working anymore!!
you know once you wake up, it's so hard for you to sleep back sometimes. :(
and duh, I should feel happy that Im going back to my school life, but weird, I feel a lil sad though.
I lost my direction. I kept thinking about me, used to be a member of Oriental.
I used to be so busy, and there's somekind of responsibility on me.
but now, none. I have left nothing. I have nothing to do.
I feel like Im jobless now. but in fact, no! I AM NOT.
I am still a student!
=D
Honestly, I
used
to hate that company.
my supervisor is a bully, and
those
aunties
/staffs in there are too great in twisting around the stories,
office politic is like everywhere.
we just can't trust anybody, or tell anybody about something.
you might just be another target for em' to gossip about you from behind.
you know, Aunties. =)
H
owever, I am still surrounded by lovely people! :)
they are the one who accompany me all the way.
without them, I couldn't even survive with those heavy workloads;
and I wouldn't have so much laughter and fun in the office. :D
This is my working place, or I should say it
used
to be my working place. =X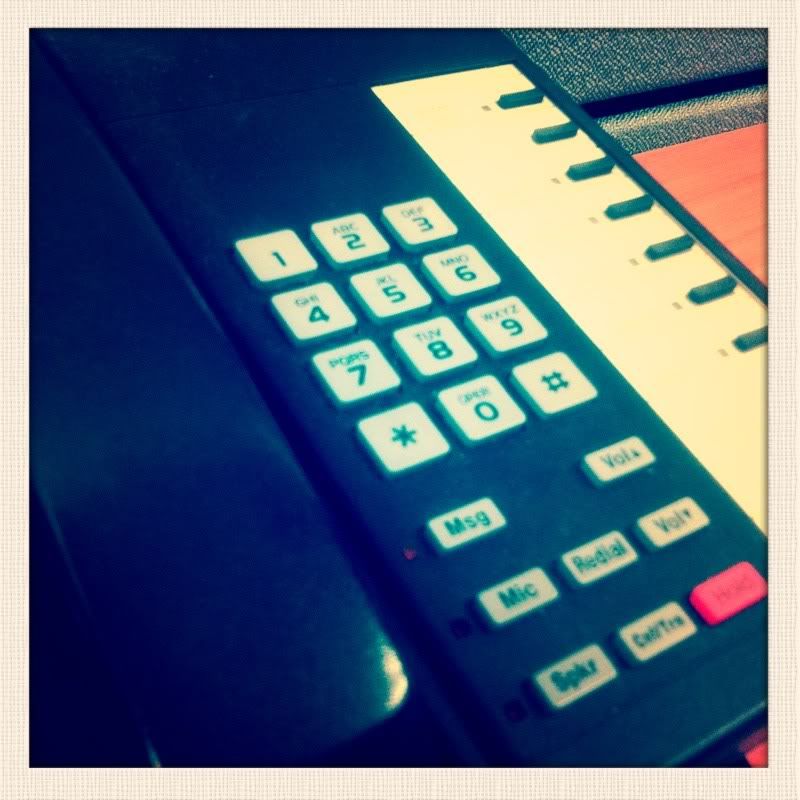 I used to think that
telephone is something that I wouldn't have the chance to use, since Im just a trainee there.
but you know what, they are actually people who call from the outside to look for me.
=DD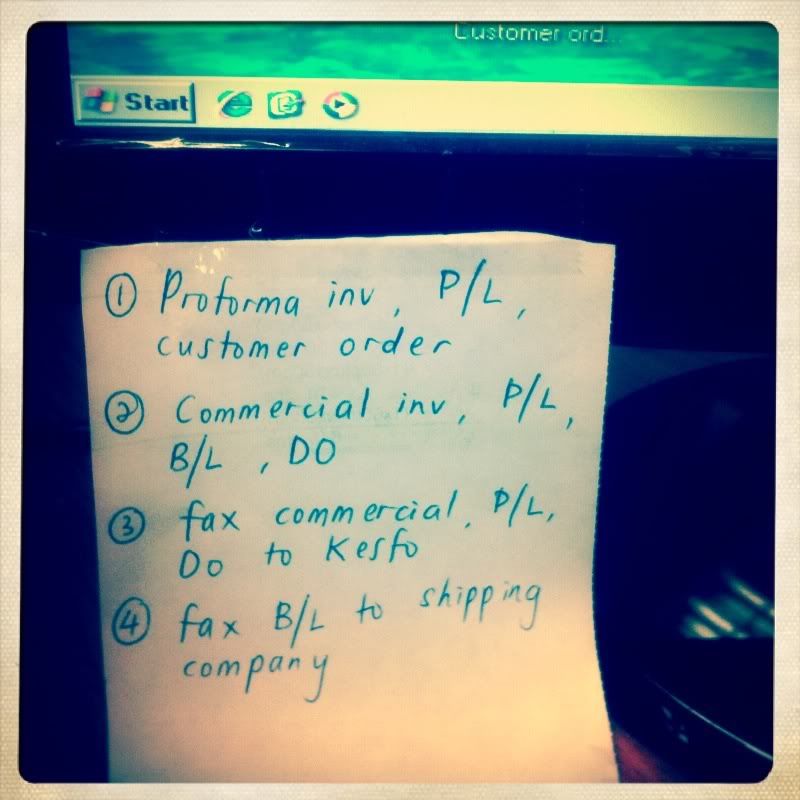 in case I forget,
Lil notes that I make for myself :)

There are times that we have nothing to do, so I draw. XD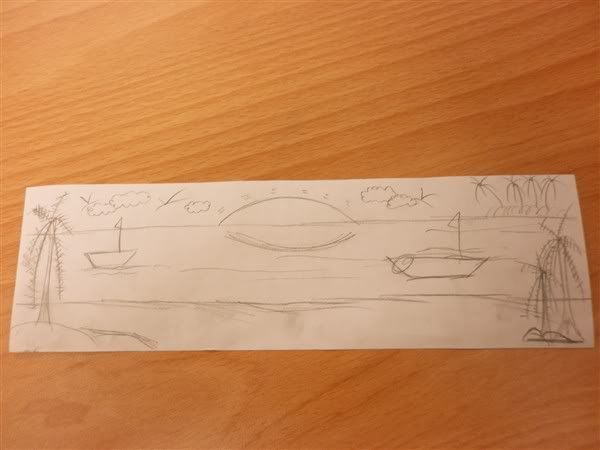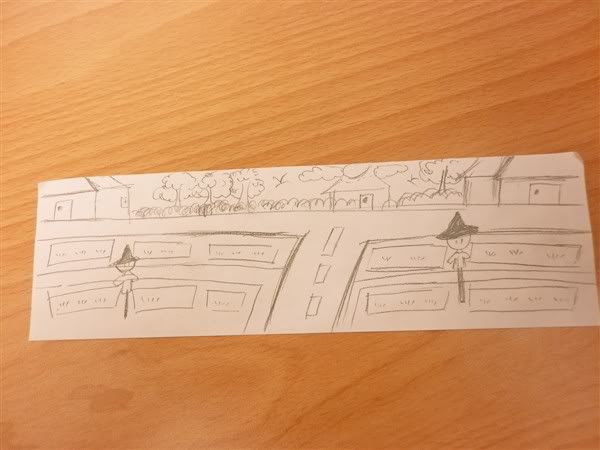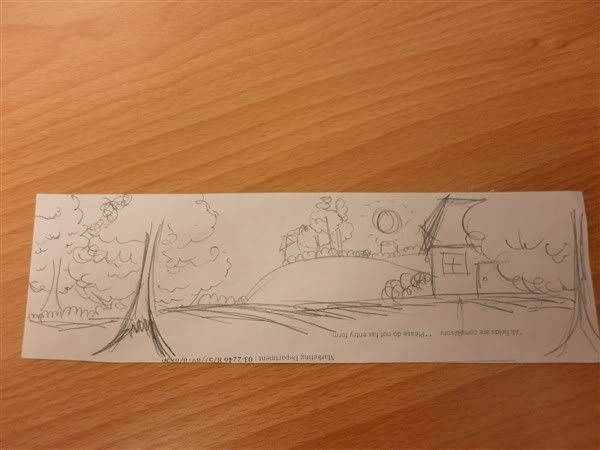 Ya ya I know I know. This is childish. XP
These are the leftover memories that I got from my drawing-tuition-teacher.
Ahh,believe me or not.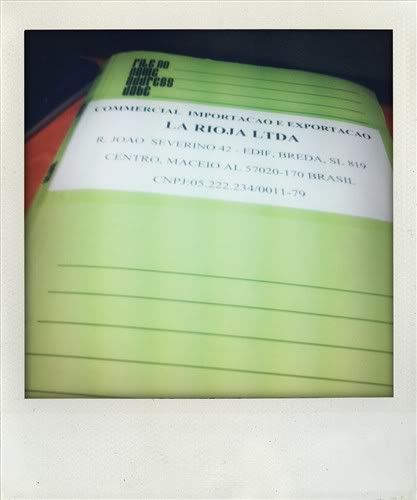 Life turns so much better when we finally get the trust from our colleagues and supervisor! ;)
we have to in charge on some customers on our own.
As in export department, I was mainly in charge on customers from Brazil, S'pore, Australia, South Africa, China and many more.
This is one of my "kids" -from Brazil =)
Besides that, I have to do some accounting work too. XD
I have to make sure that the invoice issued by the other company is correct,
before the accounting dept proceed to the payment.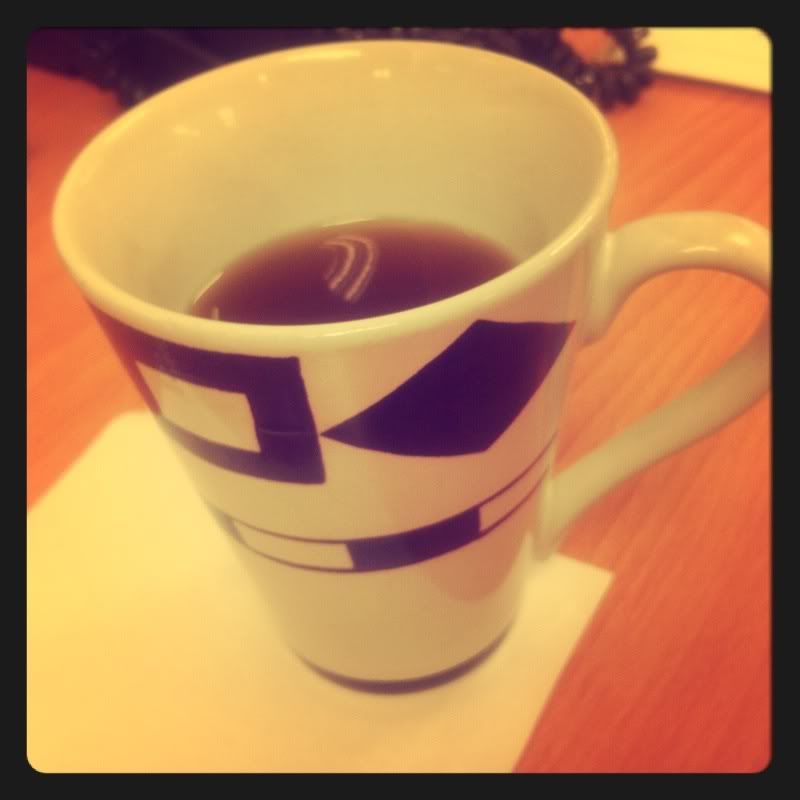 The company provides us with the lunch everyday,
and a cup of drinks for our tea-time.
isn't that sweet? :)
Taddaa! chialin,my best partner in this 4-months time.
I couldn't survive that much if she weren't there by my side. =/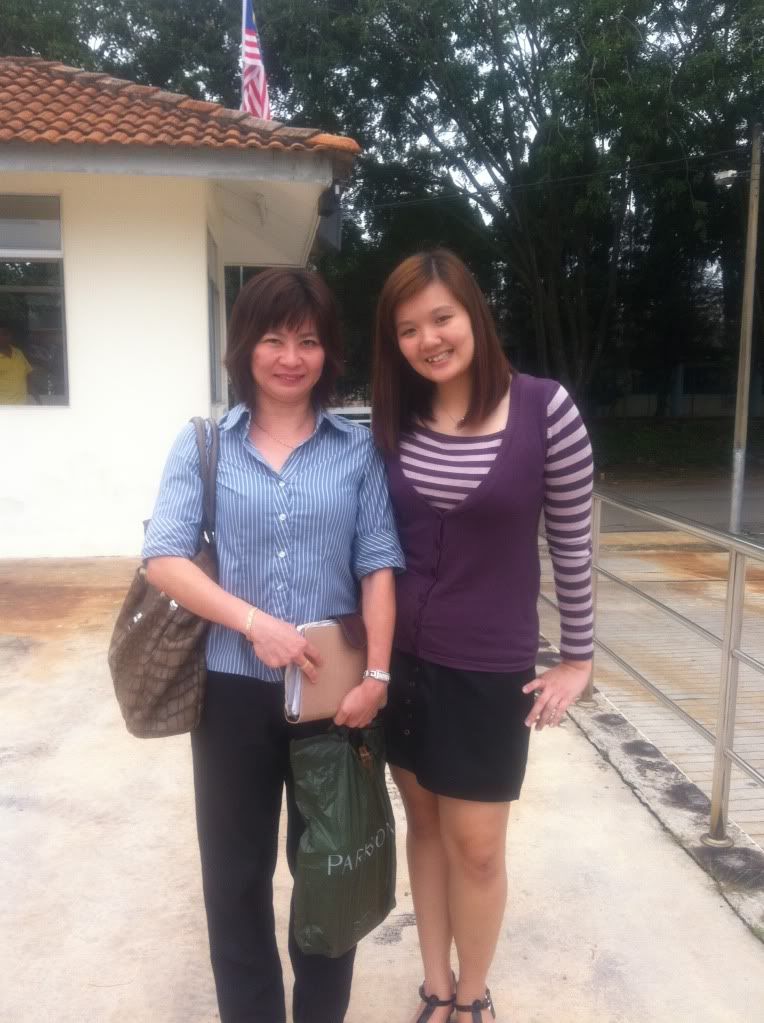 and of course, PENNY LAM, the right-handside one!!! XDD
she was there with us for about 3 months. and then she quit!
we were so empty without her for the last month. hahah.
she used to tell me alot of her experience and story. pretty much like a sister to me.
since I don't have an elder sister, would you like to be my sister, Penny Lam? XD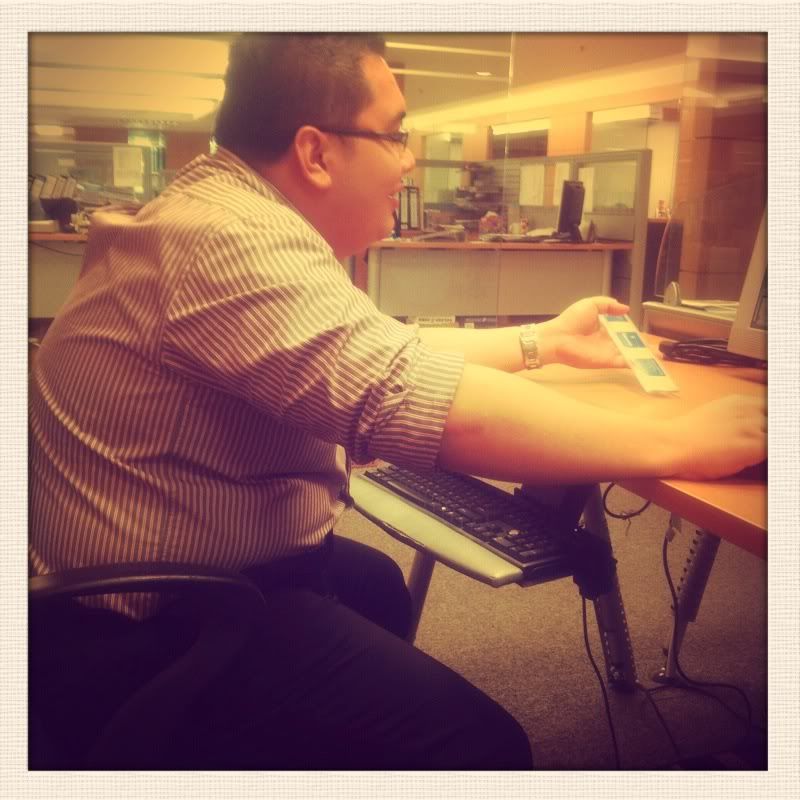 Mr.Desmond, in export dept. He used to be so quiet and so serious in work.
and Im not used to stay close with people who are older than me.
I think generation gap makes us don't understand each other. LOLOLOL.
so basically, he's quiet and I don't like to talk to stranger, and therefore,
we don't talk during the 1st month.

but as I told cha, he's in export dept. I have to talk to him.
he's around 5-6 years older than me. and once we know him, he's totally like a different guy!
He must be so lonely in the office now. oh poor guy! XD
til the end, we sorta like him cause he's one of those who helped us alot.


Thanks Desmond! =)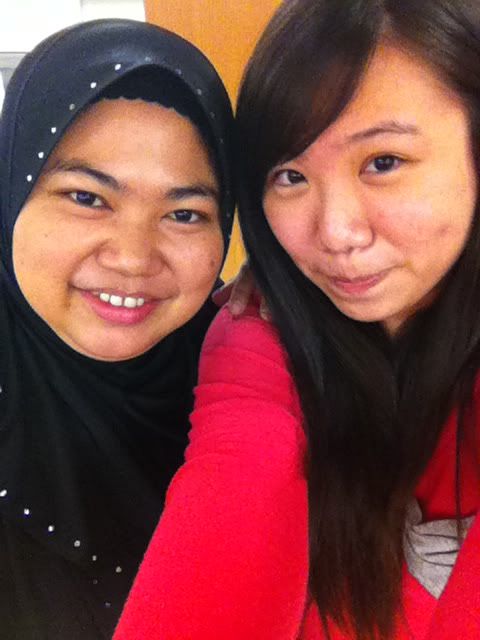 Kak Diana!!!!!
I used to call her like this when I need her.
I don't know when I started to be so close to her. But it just happened like this. X)
She guided me alot when my supervisor gave me some tough job.
I turn to her whenever I need help.
she's still willing to teach me even when she's so busy with her own work.
right before I went to work on the last day,
I told myself that I really couldn't talk too much with Kak Diana, cause she can make me cry!
and duh,
when she hugged me and wished me luck and thanks me for helping her doing all the stuffs all these while,
my tears were rolling.
and she looked at me, say : uh-uh, don't cry, tak baik tau... My tears dropped. =_='''
I miss her, and all the nice people in there.
take good care of your health, Kak. :)
hope to see you soon. :')
And lastly, Im gonna miss her too.
knew her since my beta or gamma year. we were in the same assignment group.
there were just 2 girls in that group. yea, me and she.
and she's the one that tell me about Oriental.
we both went in to that company and training in the same dept.
she's like another big sister to me.
my life in oriental would sux without her. Seriously! XD
most of the time we work together, gossip together and laugh together.
sometimes, we understand each other without telling what exactly is in our mind!
and you know what, Im one of those people who are so afraid of losing a good friend.
Im not sure why, but girls especially, we get close to a friend easily, and lose a friend easily too.
once upon a time, we can be so good with a friend. we can talk anything.
but once we're not meeting each other for a certain period of time,
the next time we meet our old friend back, we can hardly think a topic to talk to that friend.
all we could do is just giving each other a smile.
isn't that pathetic?
I do not want that. and in fact I hate that.
I do not want my friend to be a stranger to me next time.
so babe, Im gonna remember how we been thru for that past 4-months. =)
23rd May to 24th September 2011.
I am officially fulfill my task to be a trainee. :)
Thankyou MMU, Thankyou Oriental and
Thanks to those who lifted me up when I needed your help.
Thanks!