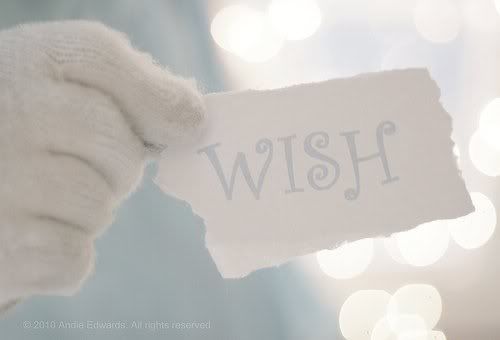 How many of you actually been thru the pain of losing your close ones?
I did. My grandpa left us in 2003, when I was still in my Form1.
I wasn't there when he's gone. Left us at the age of 88.
So I knew, we lost him because of his age. We
had
to say goodbye.
Saturday morning, I received a text from my girlfriend.
She was my classmate in the girls school,
and she was one of my closest girlfriends during our secondary school times.
And,when we were still in Form1,
we actually found out that her dad and my dad
are
were good friends and
they were studying in the same school too!
but on the Saturday morning, she brought me a bad news.
Her dad passed away on Friday. and I was like super down on that morning itself.
few months back, her dad told my dad about his Hepatitis B / Liver Cancer.
He found out about the cancer in March. and he wanted to tell my dad about it in May.
so, the last time my parents met him was around May.
and he's gone in August.
It's just too fast for his entire family to accept the fact that he's gone forever.
FYI,my friend and I hadn't met each other after Form5,
and yesterday we met, under this kind of situation. and I must say,
it's simply awful.
while talkin' to her,
there were afew times that I felt like wanted to burst out into tears when she's telling me the whole story.
cause I can feel how much she misses her dad, how much she wanted her dad to come back.
But,
someone
told me, Im not supposed to cry, or else she'll be even more sad.
so I hold back my tears.
Im not in her position, but I can truly feel her pain of losing her own dad.
God loves him more, so he takes him away.
he's now with the angels.
Im so gonna appreciate & be grateful on what Im havin' right now.
nothing is more important than having my close ones right beside me,ever.
So I wish that they're always healthy and happy
at all times.
Money is some-thing, something that could not buy us everything. =/